Loa JBL CONTROL 24CT
(0 đánh giá)
Mã SKU: CONTROL 24CT
Model : CONTROL 24CT
Bảo hành : 12 tháng
Hãng : JBL
Tình trạng : Còn hàng
Xuất xứ: Trung Quốc
Mô tả sản phẩm:
Loa JBL 24CT có âm thanh chất lượng cao, kích thước nhỏ gọn loa trần, là lý tưởng cho lắp đặt và các ứng dụng nền âm nhạc bao gồm nhà hàng, văn phòngchuyên nghiệp và bán lẻ
Loa JBL

CONTROL 24CT
Loa JBL CONTROL 24CT là dòng loa âm trần của thương hiệu JBL được nhập khẩu và phân phối chính hãng bởi jblvietnam.vn tại Việt Nam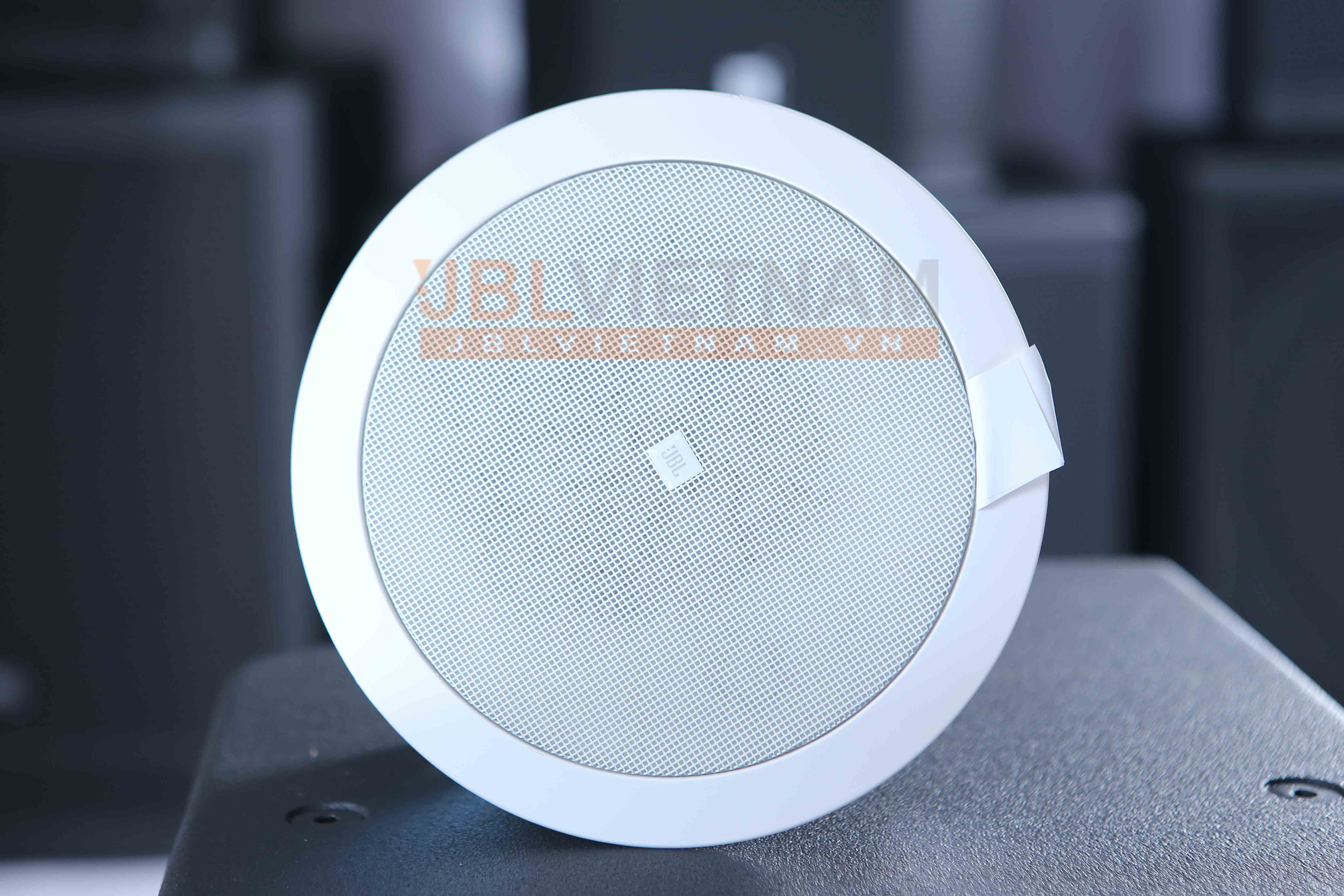 The Control 24CT is a compact in-ceiling speakers, providing full, high quality sound for background music and music-plus-paging systems.
Coaxially mounted 100 mm (4 in) woofer with butyl rubber surround and 19 mm (.75 in) titanium coated
High power, wide frequency response and low distortion for high sound level capability.
Wide coverage allows fewer speakers, reducing the cost of
Packaged with grille, backcan and tile rails for fast installation and easy dealer stocking.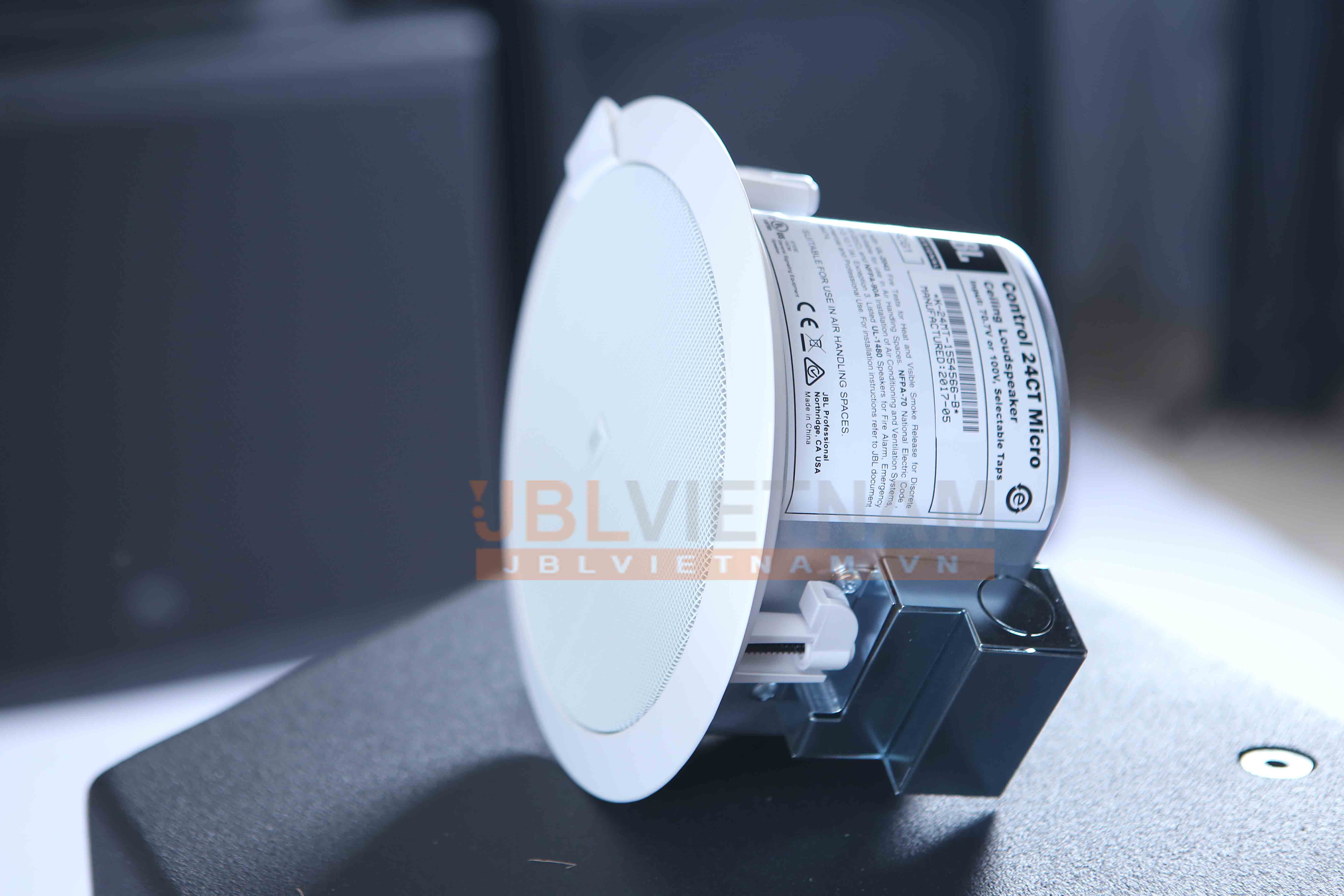 >> xem thêm LOA JBL Control Contractor Ceiling loundspeaker
Loa JBL Control 24CT
Frequency Range : 80 Hz - 20 kHz
Power Capacity : 80 W Continuous Program Power; 40 W Continuous Pink Noise
Transformer Taps : 70 V: 30 W, 15 W, 7.5 W & 3.7 W taps. 100 V: 30 W, 15 W, & 7.5 W taps
Nominal Coverage Angle : 130° conical coverage
Directivity Factor (Q) : 2.4 dB averaged 500 Hz to 4 kHz
Directivity Index (DI) : 3.8 dB averaged 500 Hz to 4 kHz
Rated Maximum SPL : 102 dB @ 1 m (3.3 ft)
Nominal Impedance: 16 ohms (Min Z 16.1 ohms @ 320 Hz)